<! --gudus-- >
Logitech TV Cam HD it's the most natural way to do video calling. It gives you and your family the freedom to move around, while connecting with the people that matter most. Friends and family can feel like they're right there with you, even when they're not. Relationships are what you make of them. Make them richer, stronger, and more vibrant when you share everyday moments with the Logitech TV Cam HD.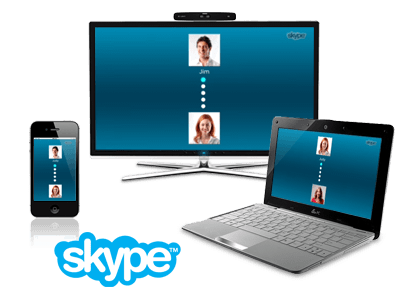 Skype is built-in, so you don't have to connect to a computer or install software.
If they have a Skype account, you can call them on their smartphone, laptop, TV, or tablet.
Just sign into
Skype
or create a new account, right on your TV. Since you'll access your current Skype account, all of your existing Skype contacts are still just a click away.
And it's Skype Certified, giving you an excellent Skype calling experience.
The built-in ringer lets you know when someone's calling whether your TV is on or off.
And if nobody is home, there's voicemail. Now you'll never miss a chance to connect.
The Logitech TV Cam HD perfectly complements your TV, while the minimum number of buttons on the remote makes it easy to answer calls, access your contacts, and navigate through a simplified Skype™ UI designed for a living room experience.